Have a look at some of our corner solutions!
Have a look at some of our corner solutions!
Corners can be tricky and no one want to waste the space. The solution has to involve easy access and optimal storage capacity. We offer a range of options for tacking this issue and we are always adding new designs.
Above the worktop, we offer a bespoke range of equipment garages, bespoke cabinets and/or shelves to make full use of the corners of your kitchen. Equipment garages are great for hiding away those frequently used small kitchen gadgets that are a bother to have to keep dismantling and stowing away in a lower cabinet. Tambour doors maximise worktop space, they come in a variety of finishes and it is the work of a moment to slide the coffee maker or mixer in and pull the door down.
Please  have a look at some of the options we have installed recently.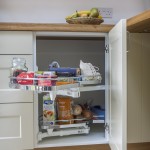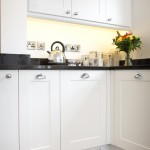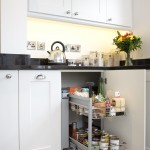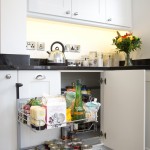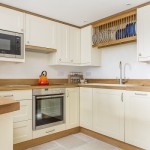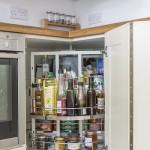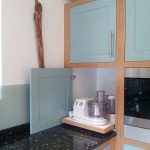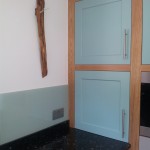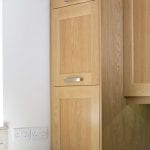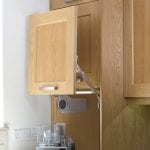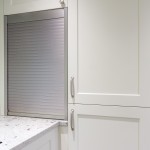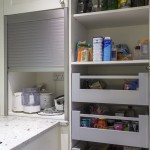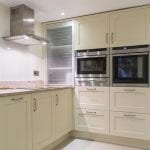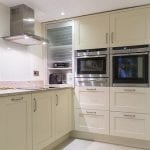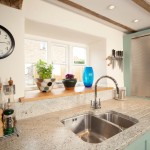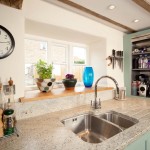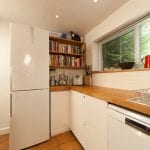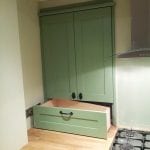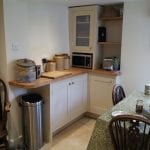 Let's start your new kitchen together
Arrange a home visit. Visit our showroom.
Or call Thomas on 01844 217 804 to discuss your project.