WINTER OFFER: Expired but please watch for new offers
WINTER OFFER: Expired but please watch for new offers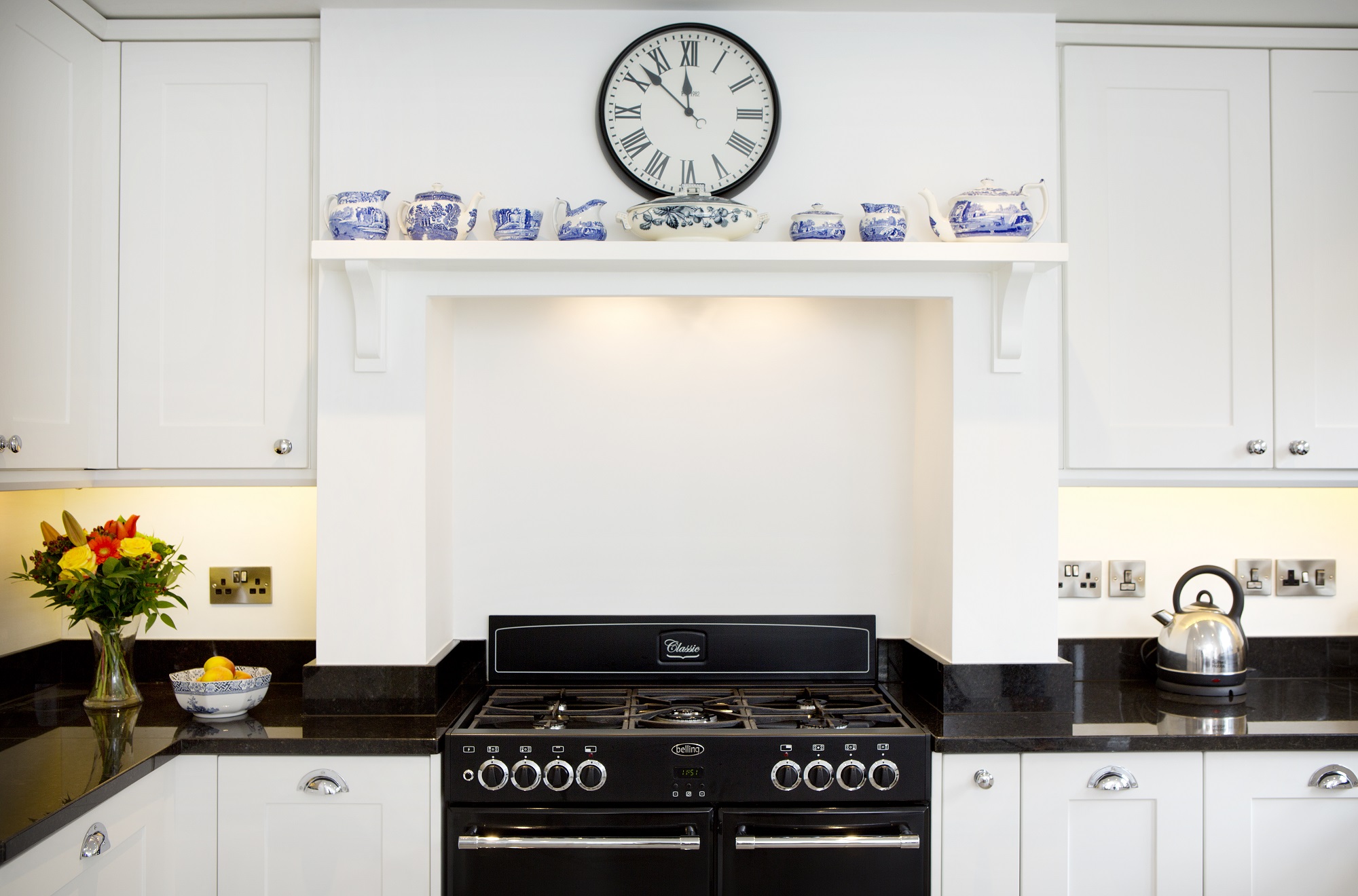 WINTER OFFER: EXPIRED but please watch for new offers
We are offering £500 toward appliances for all clients who commission us to make their kitchen during February 2016.    This offer must end on February 29th, 2016.
In order to take advantage of this opportunity give us a call on 01844 217804 to discuss your project and book a no-obligation consultation in your home.
At the home visit, Thomas will discuss your requirements and offer you expert advice on how to best achieve your dream kitchen.  We can also illustrate ideas for your kitchen using our extensive portfolio.  Christina will then prepare an initial design and costing to make and fit your new kitchen.
We look forward to hearing about your project!
Call us now on 01844 217804
Terms & conditions:
-Deposit must be placed before February 29th 2016
-Offer applies to orders of £10,000 or more including VAT
Let's start your new kitchen together
Arrange a home visit. Visit our showroom.
Or call Thomas on 01844 217 804 to discuss your project.